Free Shipping on All Orders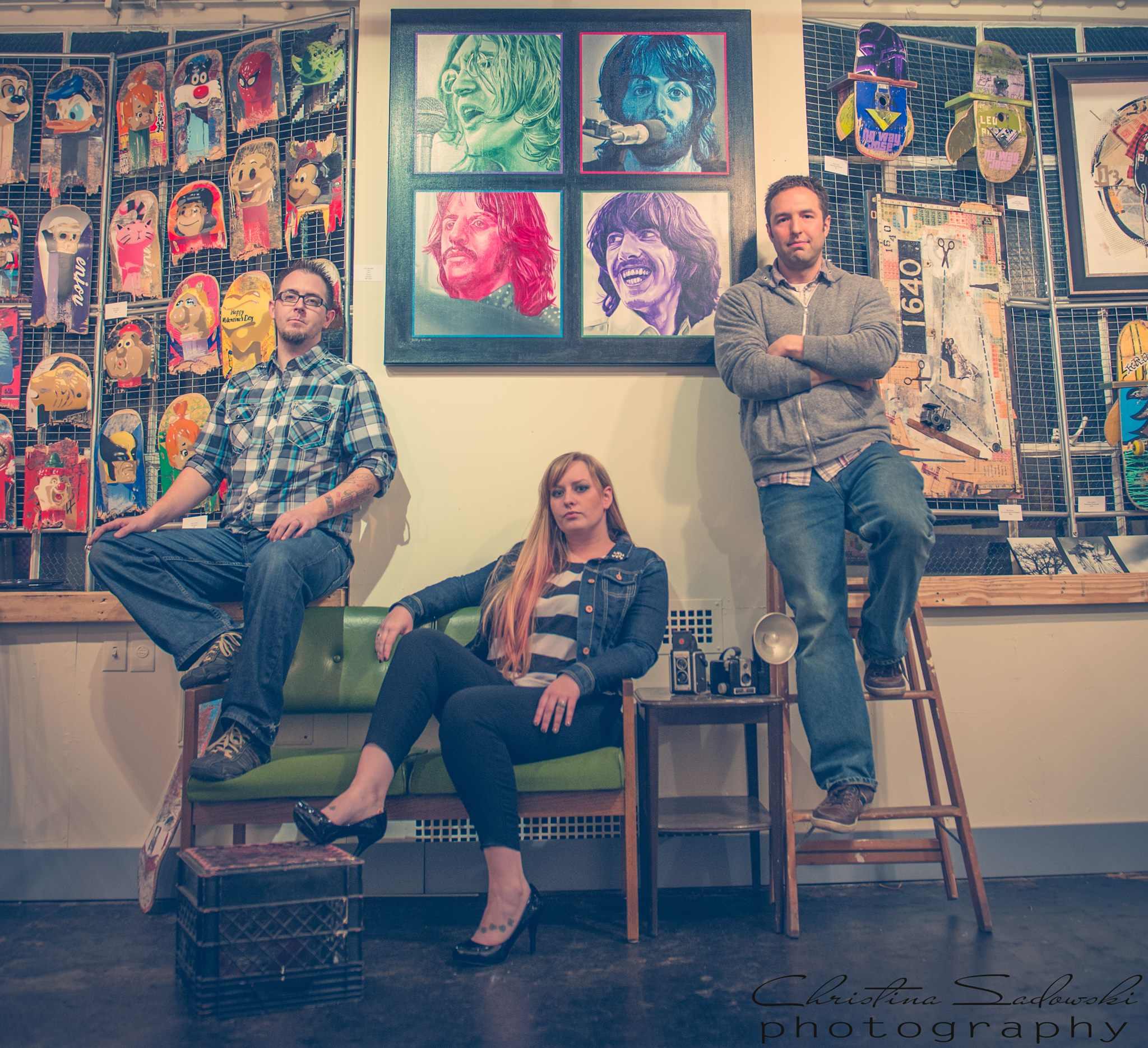 E11even 2 is a contemporary art gallery in the 78th Street Studios, located at 1300 West 78th St. Suite 112, Cleveland OH 44102. We like to consider ourselves a fun and interactive gallery that aims to be inventive and interesting to all ages. The Gallery is owned by artists: Christina Sadowski, Billy Nainiger, and R!ch Cihlar. Hours of operation vary, and are not standard. We are open for all 3rd Friday events (5p-9p), some SmART space events, and by appointment.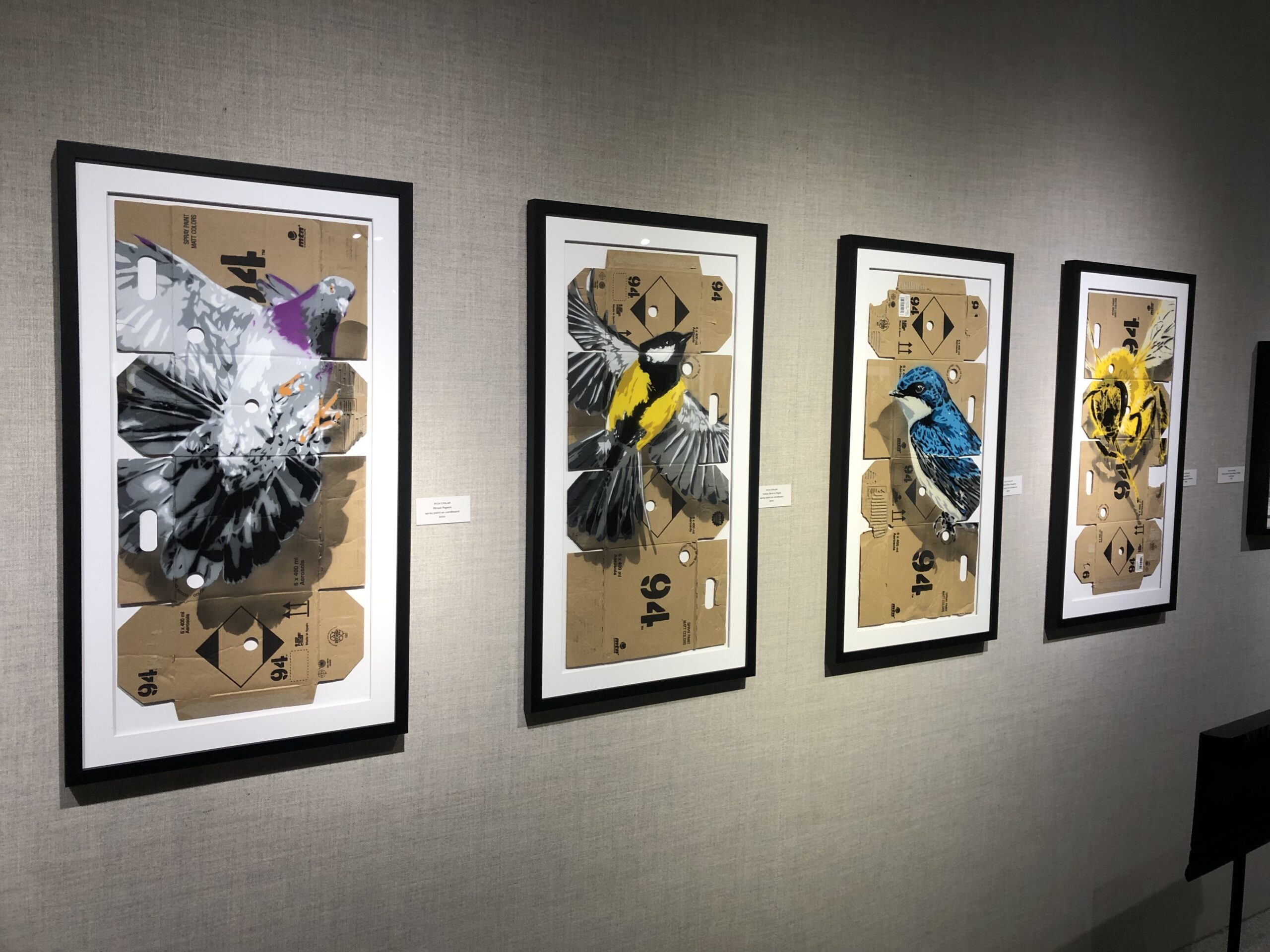 New Works Soaring for the Sky
New works are being featured at Heights Arts, Sandusky Cultural Center and E11even 2 Gallery.